A message from your hostess
Welcome * Bienvenue * Willkommen
Thank you to all who responded so positively with an interest in our "Mermaid Eatery Takeout". We are very pleased to offer Take Out Service starting May 1st, 2020.  This service will be available from 11am to 7:30pm Thursday, Friday, Saturday and Sunday.  Our Customer Safety Guidelines, Mermaid Eatery Takeout Menu Long and Short Form are now posted. We truly appreciate your business and look forward to serving you once again!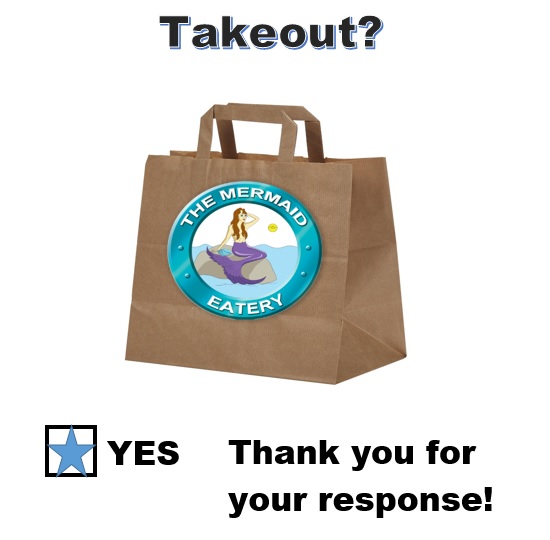 o   We are proud to offer our genuine German and Canadian Cuisine presented by our "M & M" Culinary Team, "Margit & Marion".
o   Our Menu showcases a tasty selection of fresh Atlantic Seafood which is sure to please.
o   Fridays are special at the Salmon River Country Inn.  When our restaurant opens once again, our Fun Filled Fridays will end your work week with delicious food, refreshing beverages, great company and our ever so talented Maritime Musicians.
Salmon River Country Inn
feels good ~ tastes good
---